Panel, exhibit and networking reception, Wednesday, May 3, 2017
On Wednesday, May 3, 2017 a distinguished panel met to discuss the history of blacks in public relations and how public relations affected diverse populations in society and reflected upon their life experiences, in hopes of attracting and retaining more diverse practitioners into the field. The panelists included Terry Edmonds (former speechwriter for President Clinton), David Albritton (Executive Director, Communications, General Motors), Judith Harrison (Senior Vice President, Diversity and Inclusion, Weber Shandwick, and president of the PRSA Foundation); and Donald Singletary (President, The Singletary Group).
A second panel, "Diversity on the Front Lines," discussed how young PR professionals can make an impact. Speakers included Trisch Smith (Executive Vice President, Edelman); Vernon James (Ruder Finn); Danielle Richards (Arthur W. Page Society); Cameron French (Burson-Marsteller); Fred Garcia (The LAGRANT Foundation), and Troy Thompson (PRSA).
The "Celebrating Black PR" event was produced by The Museum of Public Relations and sponsored in part by Edelman, Tribe Pictures and Commpro.biz, and Corporate Communication International (CCI).
Museum kick-off event
A Panel discussion on February 9, 2017 featured Rochelle Ford, chair, public relations department, Newhouse School of Public Communication, Syracuse University; Denise Hill, professor, Elon University; Don Singletary, adjunct professor, Baruch College; and Judith Harrison, SVP Diversity and Inclusion, Weber Shandwick, president of PRSA Foundation. Here are some photos taken at the event by Xueyao (Diana) Li.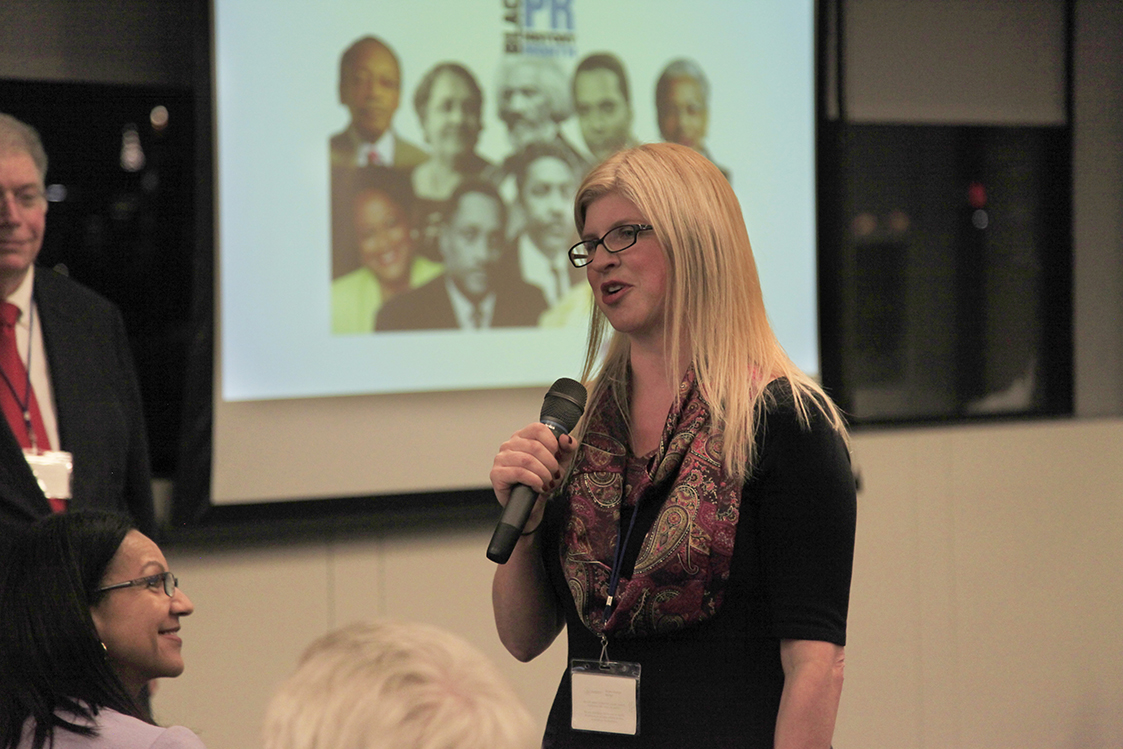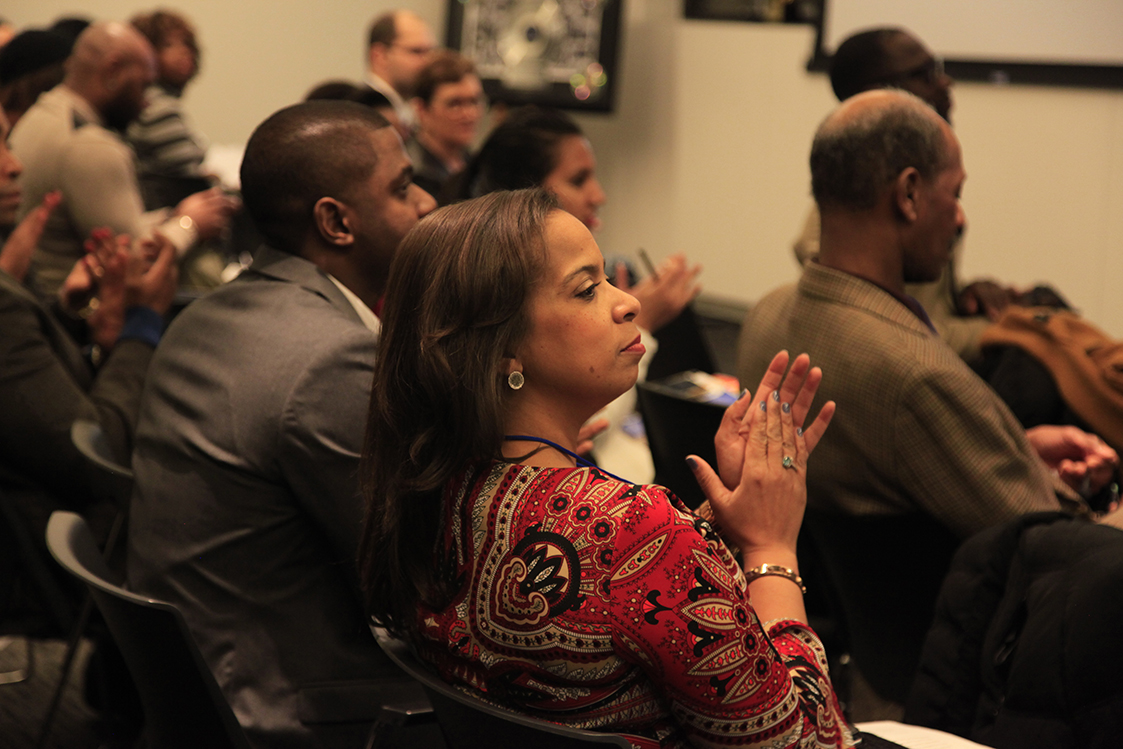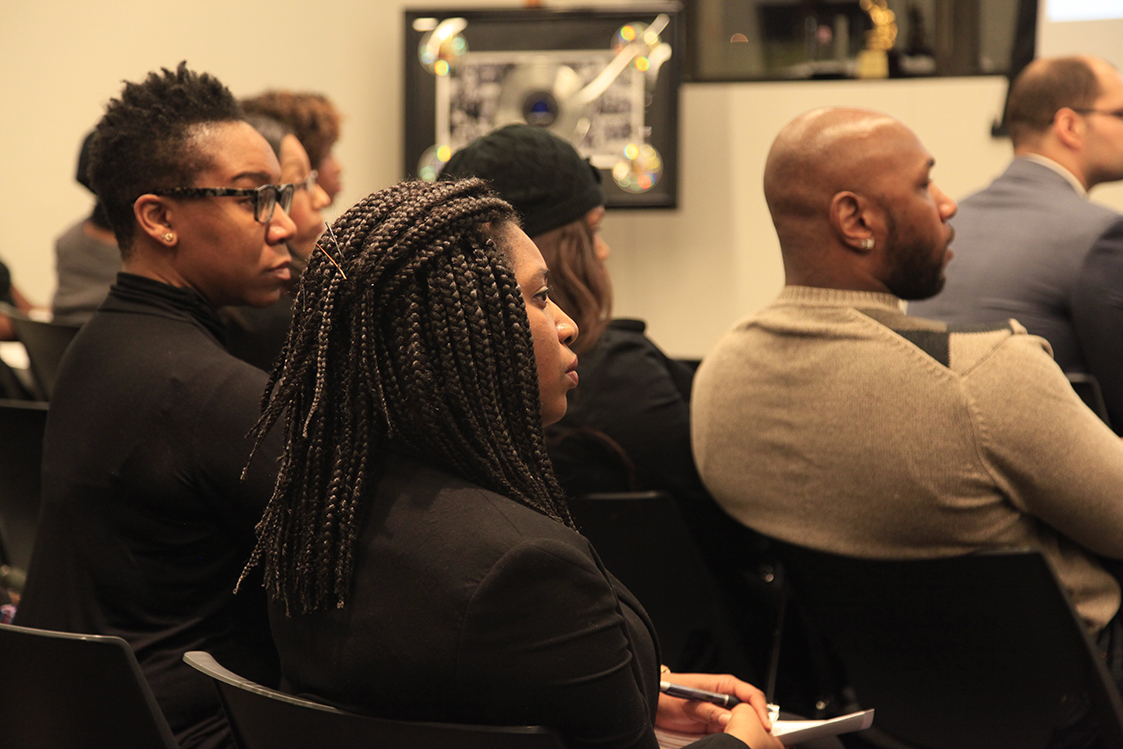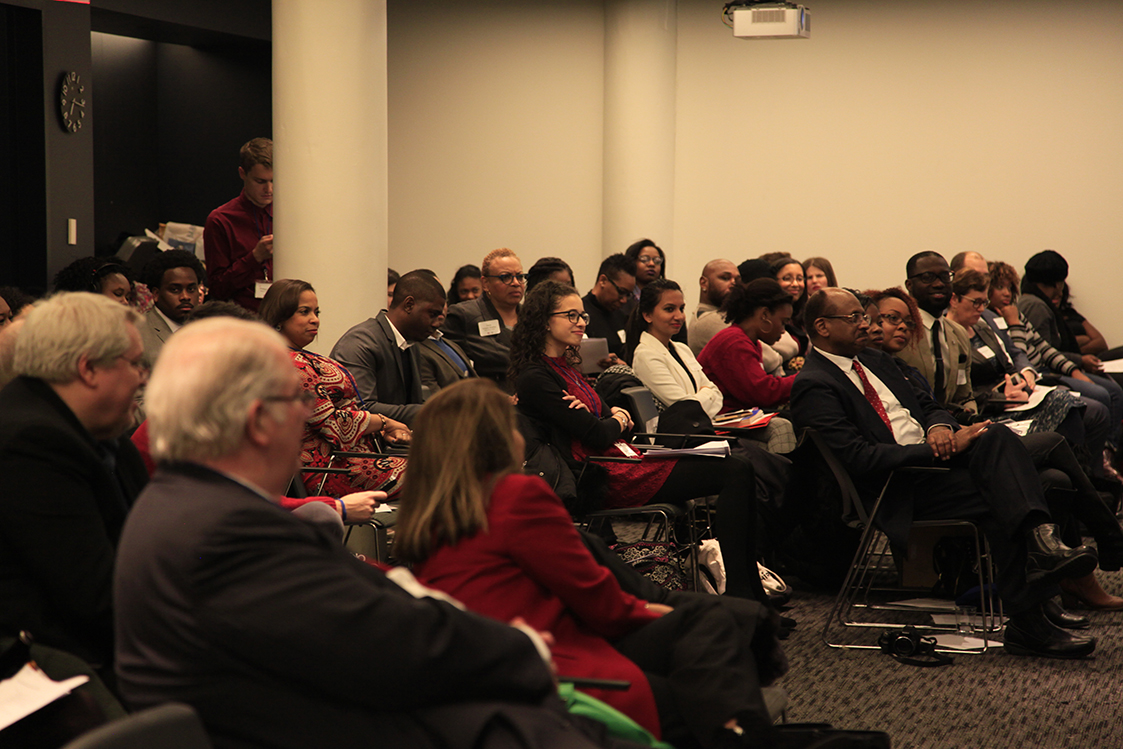 The kick-off event to the first-ever Black PR History Month was sponsored in partnership with the National Black Public Relations Society, Prime Research, Institute for public Relations, IABC New York, The George Washington University, Heyman Associates and Odwyer's. Special guest speaker, Rick Kaiser, son of Inez Kaiser, was honored at the event, along with Ofield Dukes, Moss Kendrix and others. A streamed video of the event may be seen at facebook.com/PRMuseum