Upcoming Events
PRMuseum Diversity Series: Celebrating Black PR
with Cheryl Procter-Rogers as emcee
When: January 30, 2020
Where: TBD
PRMuseum Diversity Series: PR Women Who Changed History
When: March 5, 2020
Where: TBD
PRMuseum Diversity Series: The LGBTQ Experience in Public Relations
When: June 4, 2020
Where: TBD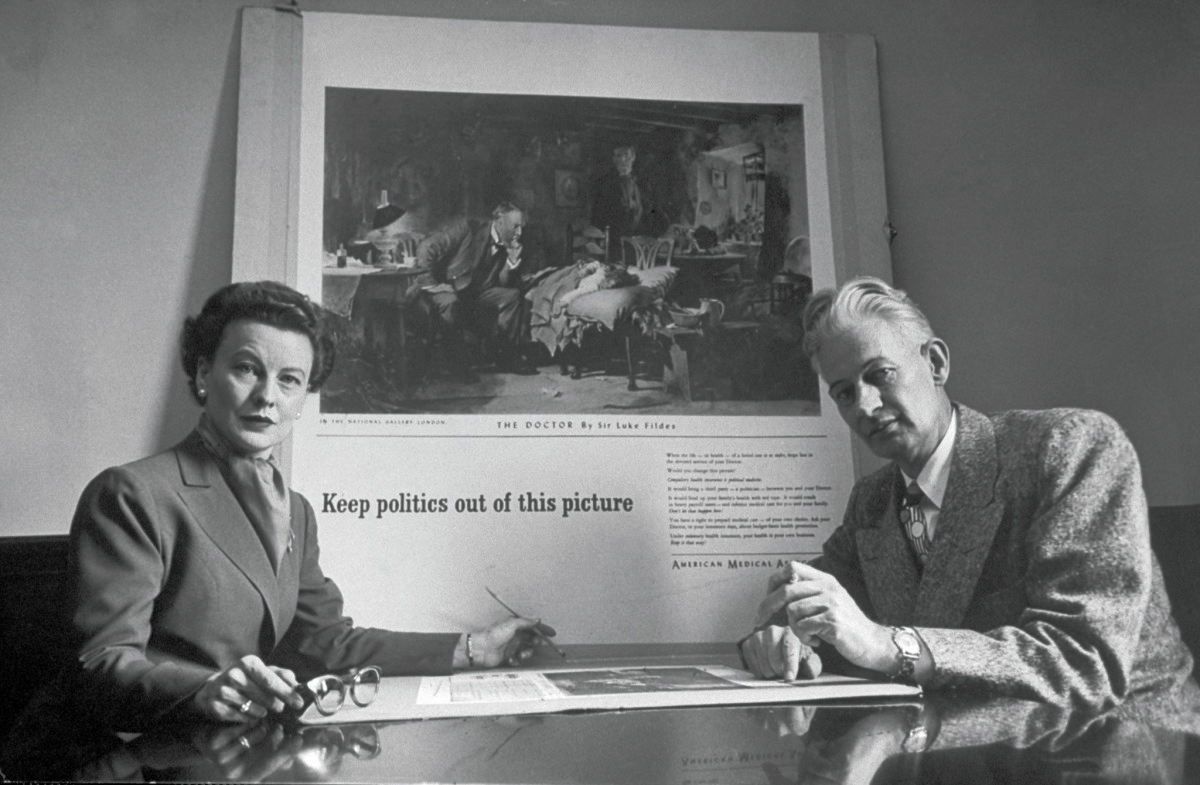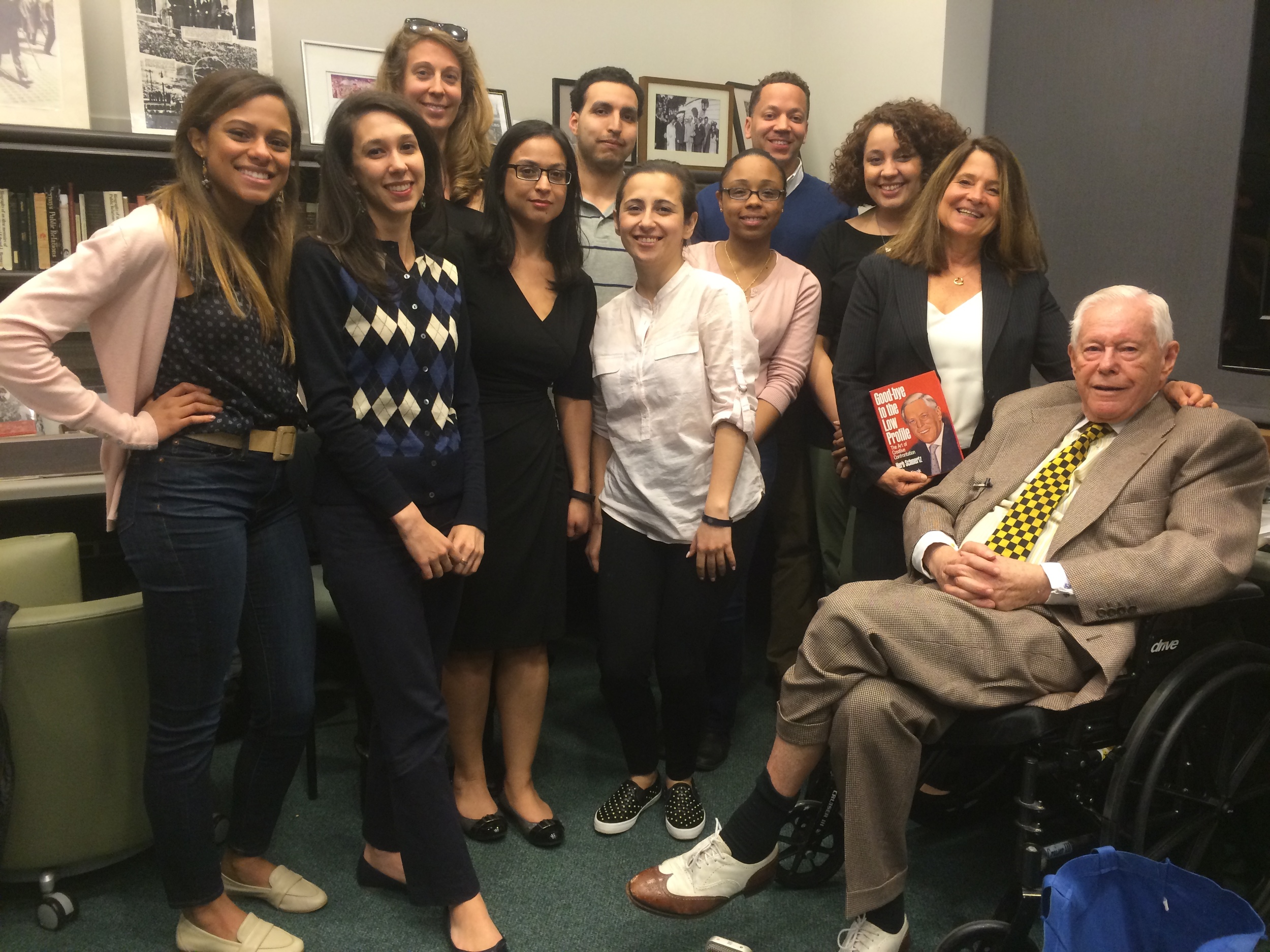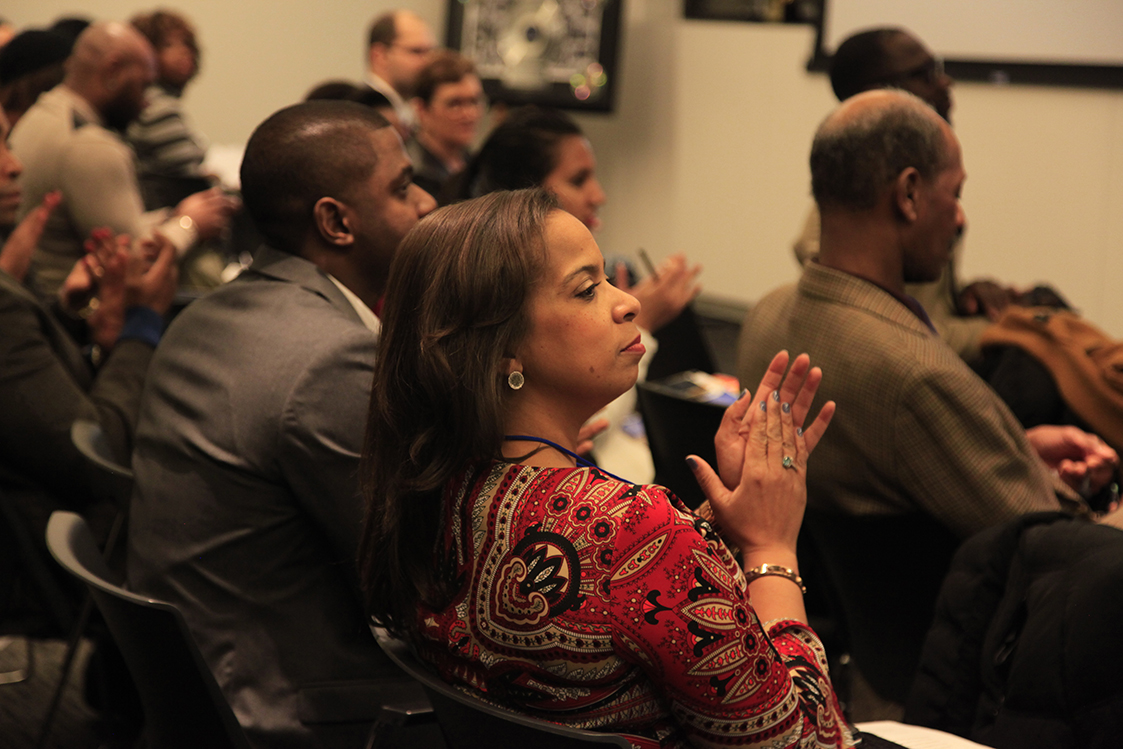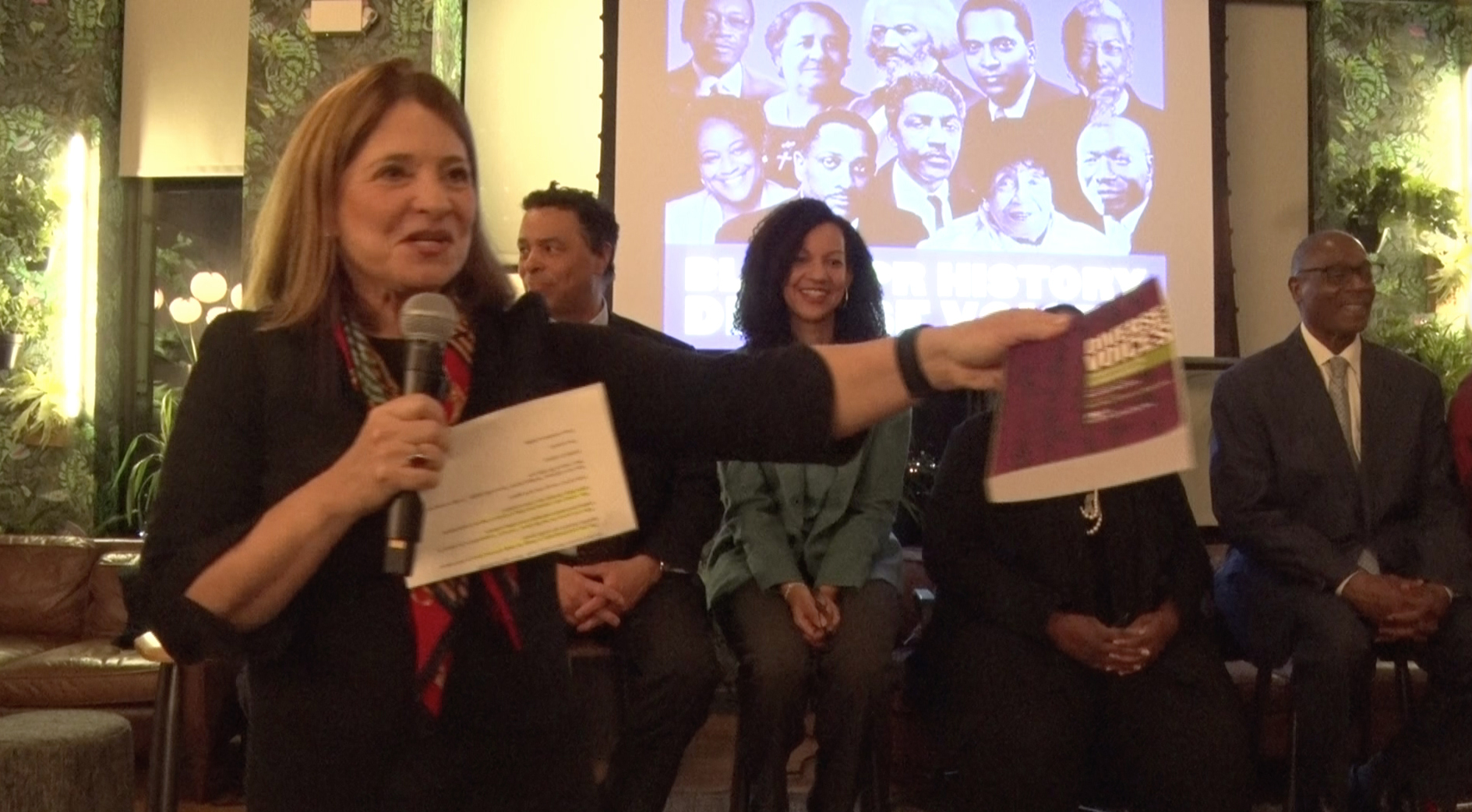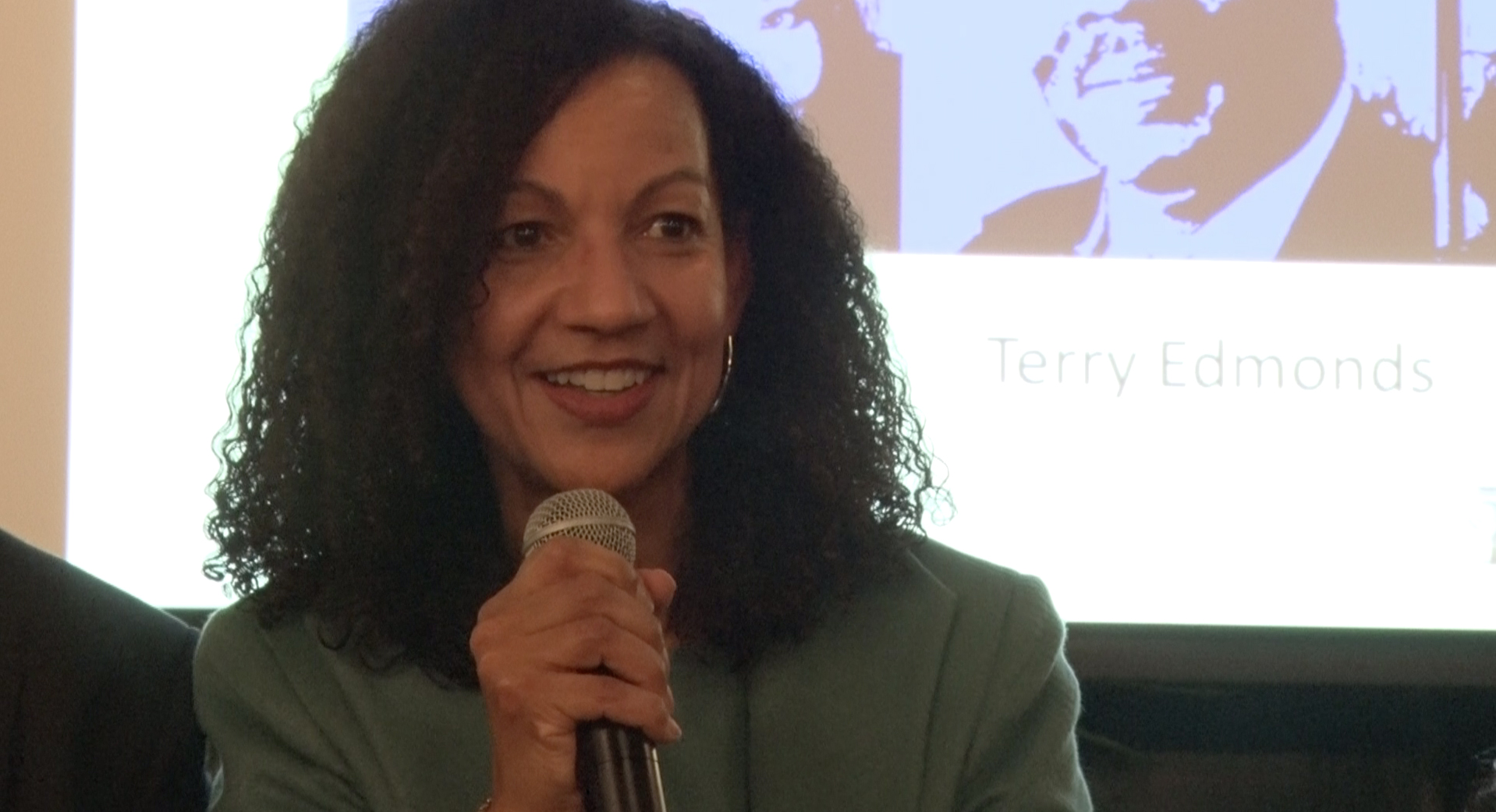 About the Museum of Public Relations
The Museum of Public Relations is a 501(c)(3) educational institution chartered by the New York State Department of Education to serve the world's growing community of public relations students, educators, researchers and practitioners. Our mission is to bring PR history to life—exploring and sharing the campaigns, crises and leading figures in public relations history, that will enhance the quality of the practice.

Founded in 1997, this is the world's only museum dedicated to the international public relations profession. It reveals the history of the profession, and explores the role of PR in business, society culture and politics.
Through hundreds of rare artifacts, oral histories, letters, photos and film, visitors learn about the profession's pioneers and their contributions to the practice. Visitors also explore the various social movements which were guided by the underlying principles and philosophies of public relations.
During class visits to the Museum, students are encouraged to experience PR as it was practiced by our field's founders from as far back a century ago. Through hands-on exhibits of "ancient" media technologies, oral histories, and artifacts—some from the actual offices of early pioneers Ivy Lee, Edward Bernays and Arthur Page—students learn firsthand the role PR has played in business, society and culture.
The Museum's extensive digital archives include video interviews, important out-of-print books, classroom resources, and videos of Museum-sponsored events, including the first-ever events honoring the contributions of African Americans, Latinos, and women in this field.
We value our partnerships with